All Inclusive Rates: kayaking, trekking and riding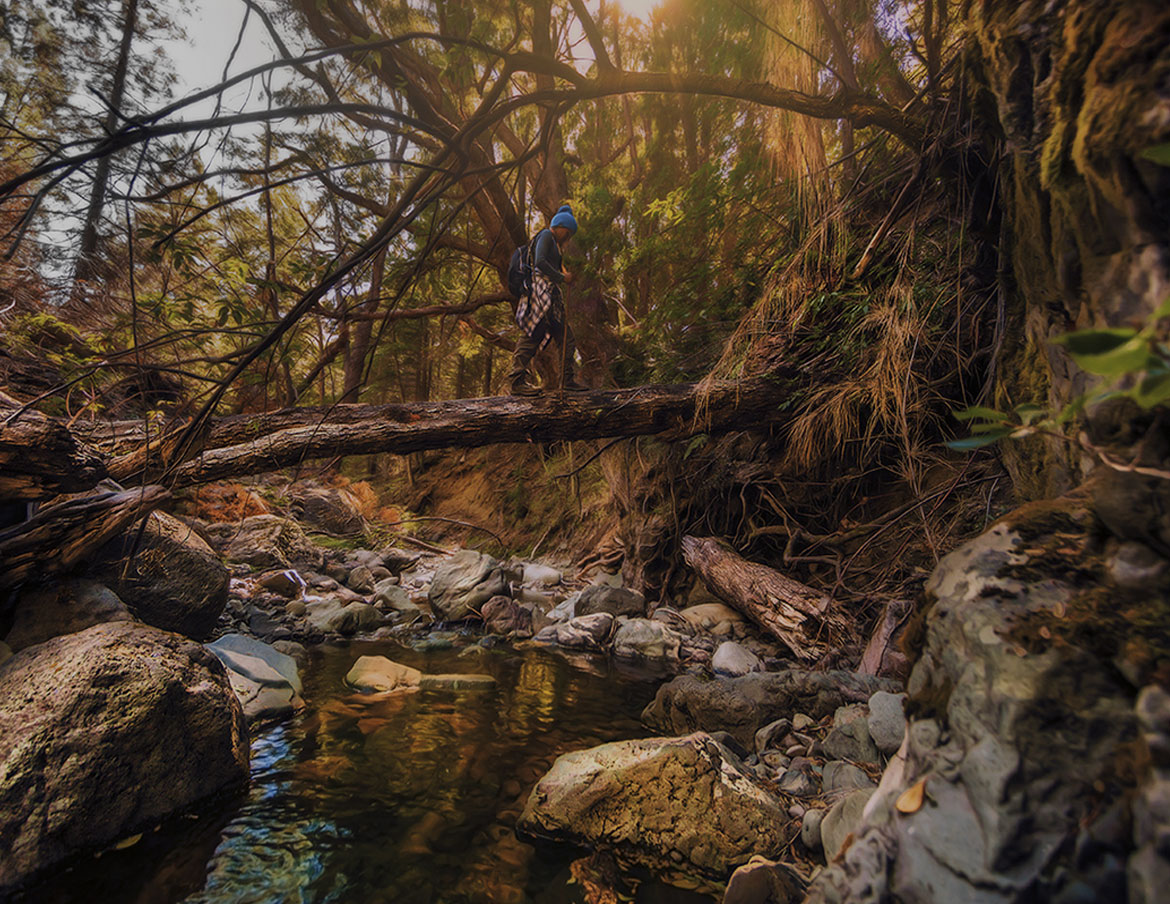 ALL INCLUSIVE RATES: KAYAKING, TREKKING AND RIDING
 
Pax

SEASON 2019 / 2020

From November 1st 2019 to April 12nd 2020

Single - Kayaking,

trekking, riding

1

USD 503.-

Double - Kayaking,

trekking, riding

1

USD 407.-
The rates mentioned above are per night and per person.


THE PACKAGE INCLUDES: transfer to and from the airport of Esquel, accommodation in our exclusive suites, breakfast, lunch in the woods or the cabin (Argentine house wine and / or beer and / or soft drinks included), dinner at the gourmet restaurant or in the cabin (Argentine wine of the house and / or beer and / or soft drinks included), maid service, use of the facilities, wi-fi services. The package considers one guide per group and includes daily local and guided transfers. If you agree accommodation can include overnight in tent, in a lodge or hotel if the activities are for more than two days. The activities can be hiking, horseback riding, kayaking. Trevelín excursion and Bird Watching and Photography alternatives are also included.

NOTE: to include the excursions to the Alerzal Milenario and the Torrecillas Glacier it shall be paid, in each case, U$S 100.- in addition per group.
All activities must be agreed in advance.

THE PACKAGE DOES NOT INCLUDE: airport taxes, entrance to the park, whiskey and other alcoholic beverages, laundry service, tips, cigars or phone calls. We do not provide waders or boots.. 
ACTIVITIES: all services of trekking, kayaking, fishing or other activities will be provided by El Aura Lodge or through the guides or companies that it designates.