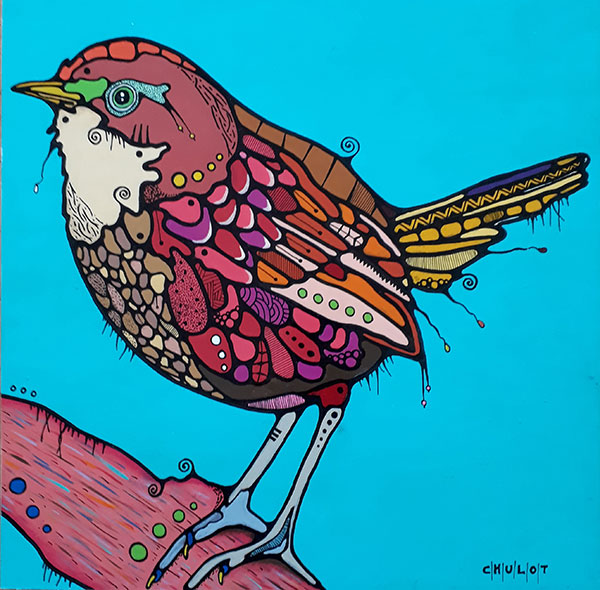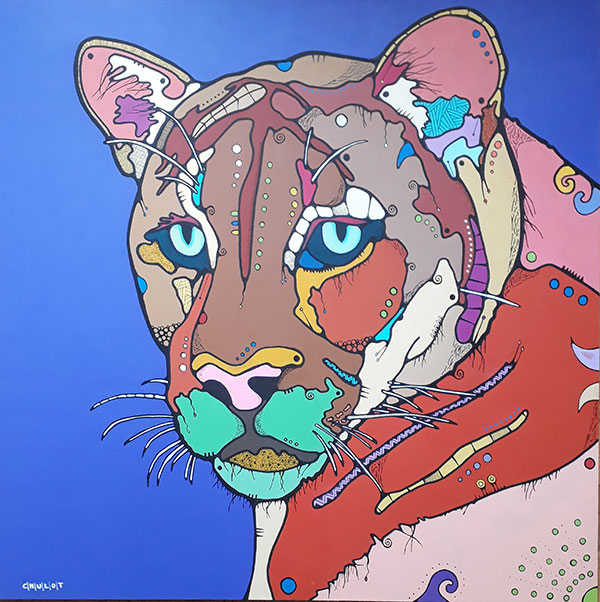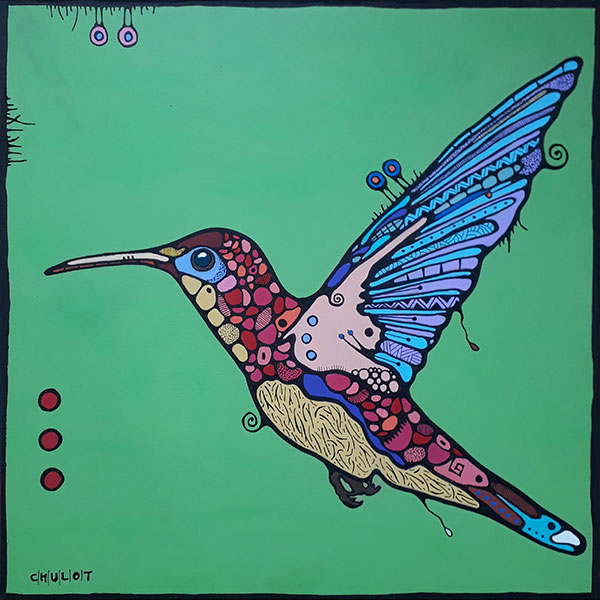 The artist Agustín Touceda (who is also our Manager) exhibits his works in the Huet-Huet restó room, in El Aura Lodge.
The works describe with a lively palette the Patagonian fauna in different formats with the technique of acrylic on wood.
The works are for sale in the lodge.
.