All inclusive rates: fly fishing or adventure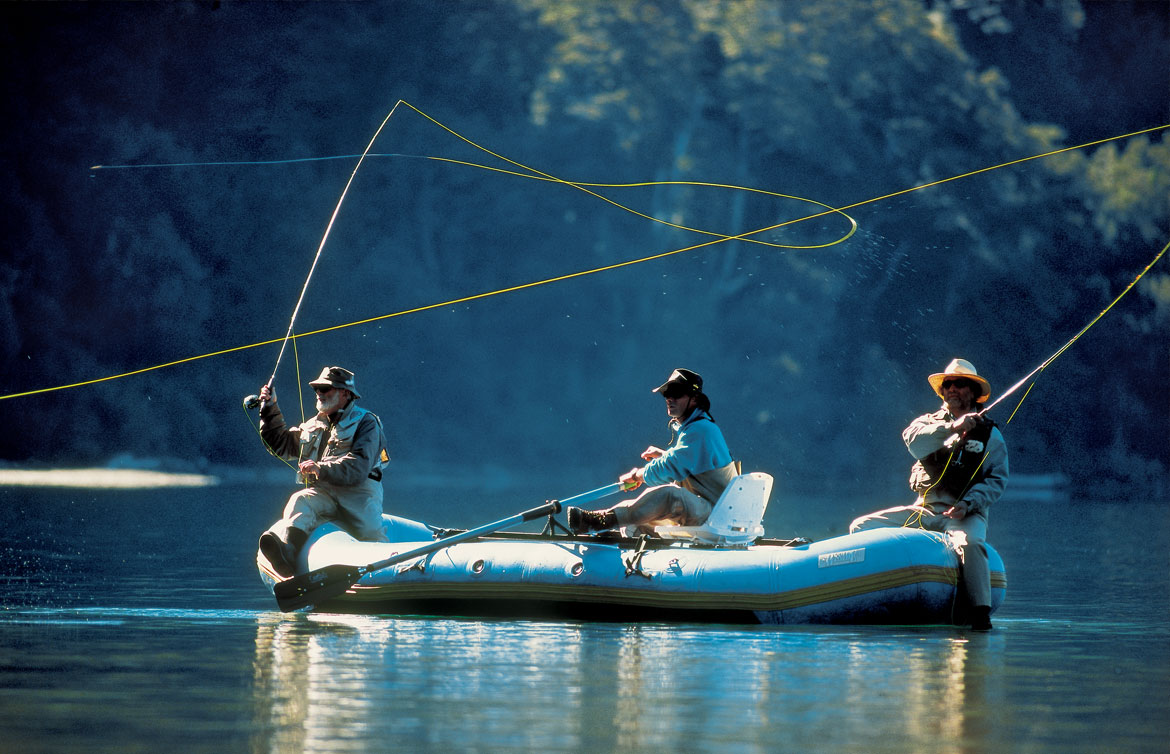 ALL INCLUSIVE RATES: FLY FISHING OR ADVENTURE
SEASON 2023/ 2024


From November 17th 2023 to March 31th 2024

Full Board
Pax
Dome Based
Cabin based

Single - Fly Fishing

or Adventure

1

- coming soon -

- coming soon -

Double - Fly Fishing

or Adventure

1

- coming soon -

- coming soon --

The rates mentioned above are per night and per person. 

THE PACKAGE INCLUDES: transfer to and from the Esquel airport (or bus terminal), accommodation in our exclusive cabins, breakfast, lunch in the forest or Huet-Huet gourmet restaurant (Argentine house wine and / or soft drinks included) , dinner in the gourmet restaurant or in the cabin (Argentine wine of the house and / or soft drinks included), maid service, use of the facilities, access to private water and wi-fi service. The fly fishing package considers two fishermen sharing a guide and includes local transfers, guided daily rafting, boat or walking. If you agree, the accommodation may include a night in a tent (or in a lodge) while fishing some rivers. 

THE PACKAGE DOES NOT INCLUDE:  IVA, airport taxes, entrance fee to the park, whiskey and other alcoholic beverages, tips, laundry service, cigars, telephone calls, flies, fishing equipment (can be rented in advance, reels and lines at U$S 50,- per pax per day and waders and boots for U$S 50.- per pax per day.