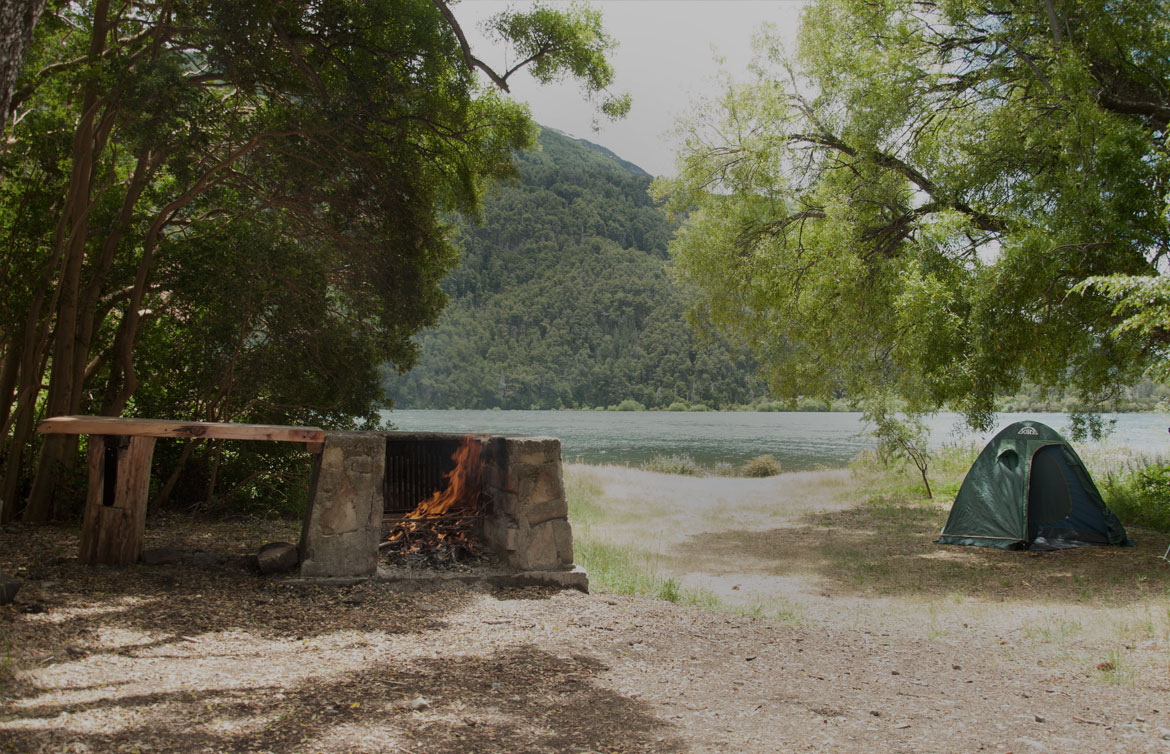 The climate of the park is humid and cold in winter and temperate and dry in summer.
In summer the average temperature is 20º with cool mornings and warm afternoons, while in winter the temperatures drop a lot, with frosts that last until late in the summer, rain and snowfall.
But in Patagonia all this can happen in an intense week, so you should not miss shelter and protection against rain.
WE SUGGEST TO TAKE BOTH FOR THE SUMMER NIGHTS AND FOR THE WINTER A GOOD COAT. IF OUTDOOR ACTIVITIES ARE TO BE CARRIED OUT, PROVIDE THE APPROPRIATE FOOTWEAR, SOLAR PROTECTOR AND LENSES.
FOR THE SUMMER YOU SHOULD ALSO BRING LIGHTWEIGHT CLOTHES.
---
More about camping