Bird watching and Photography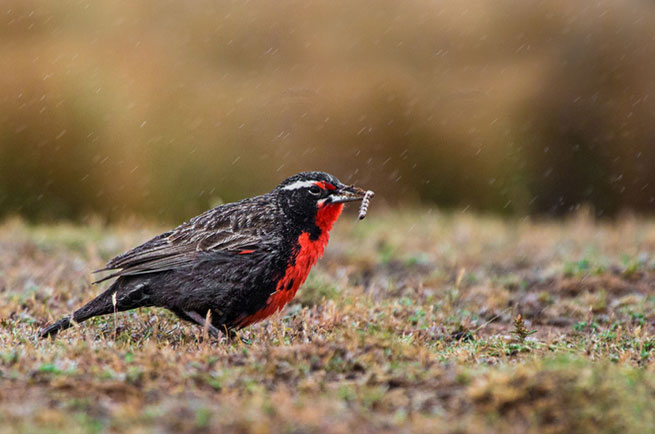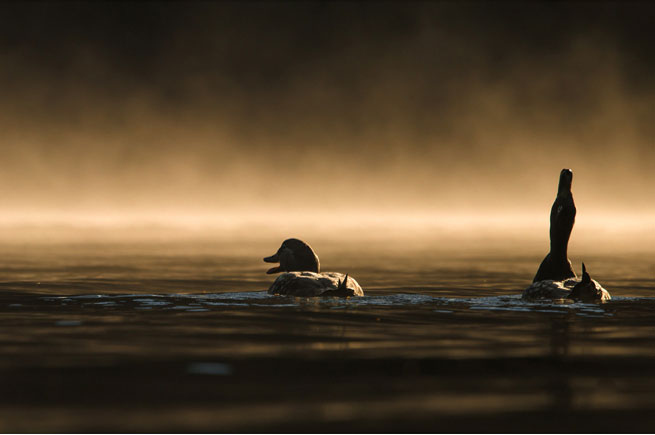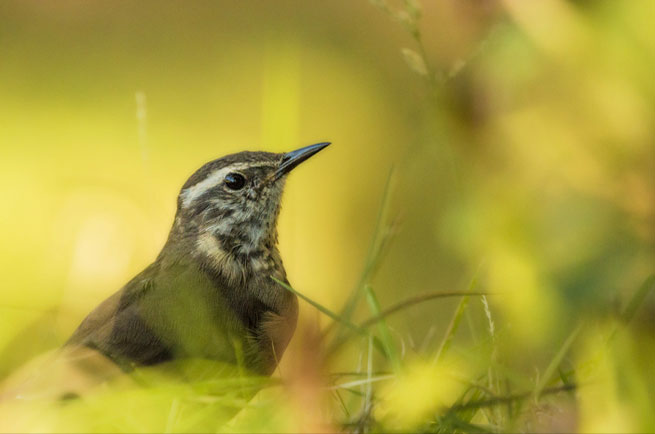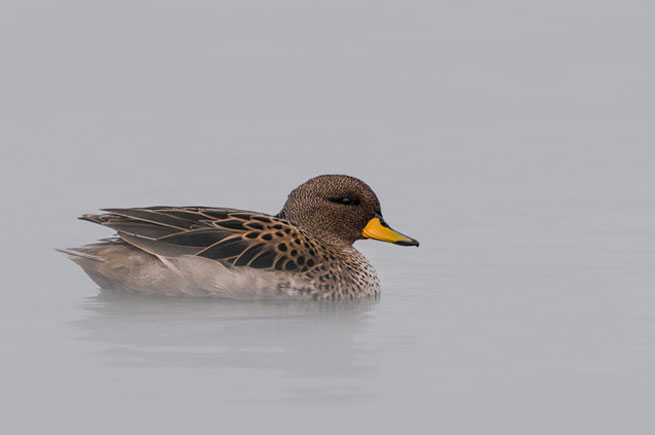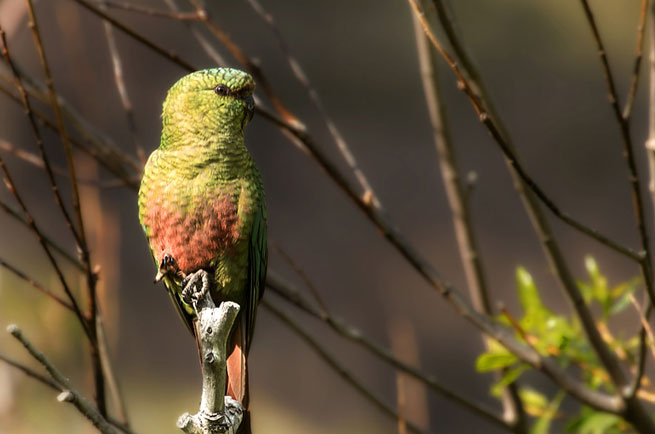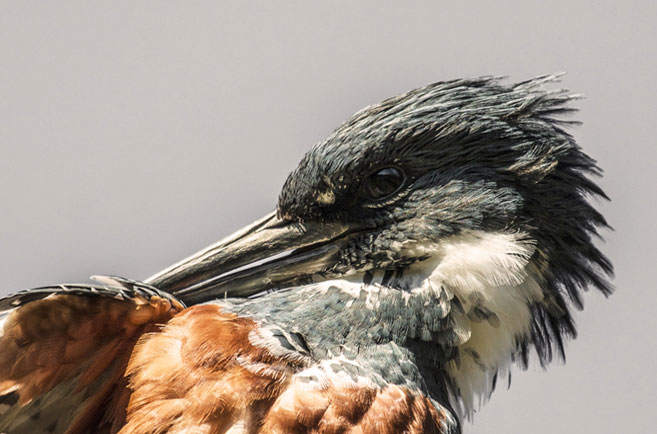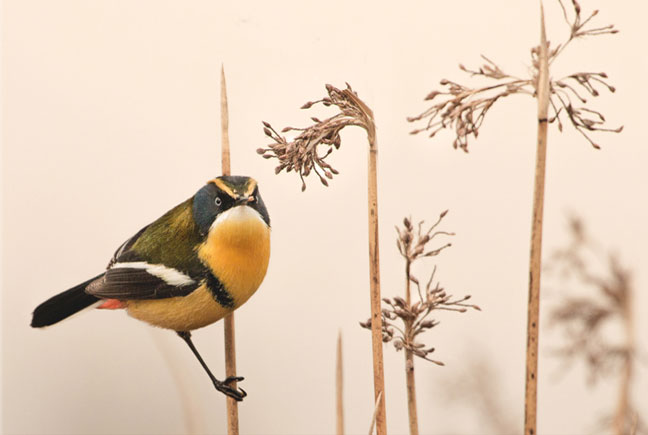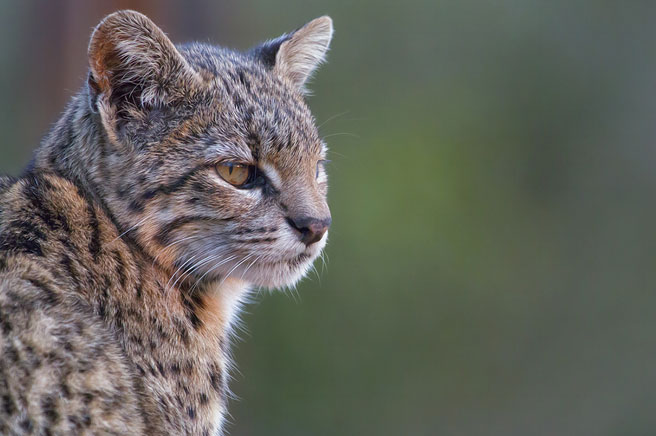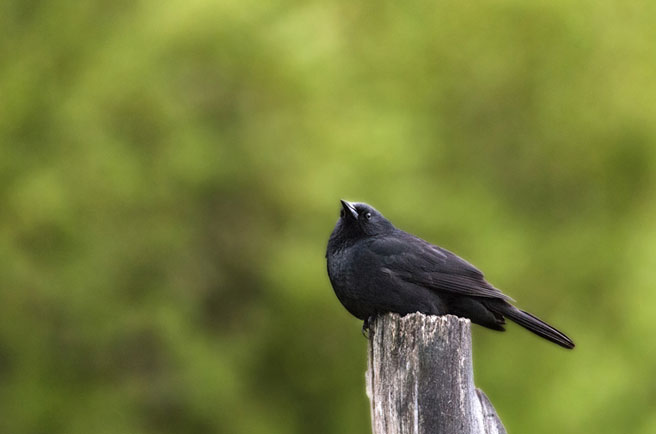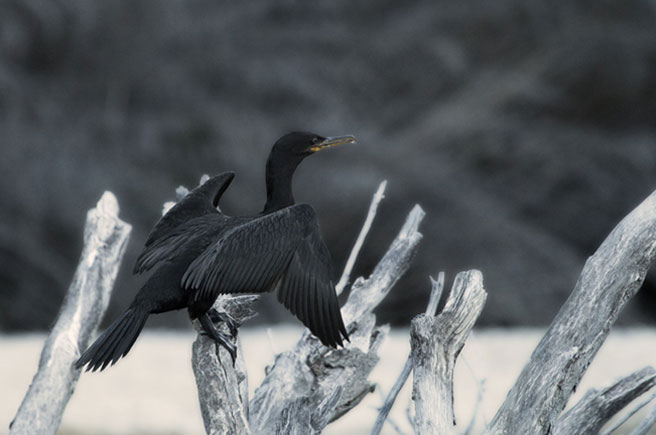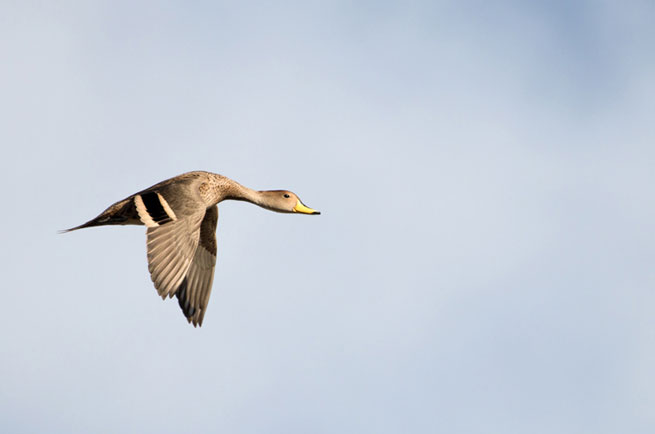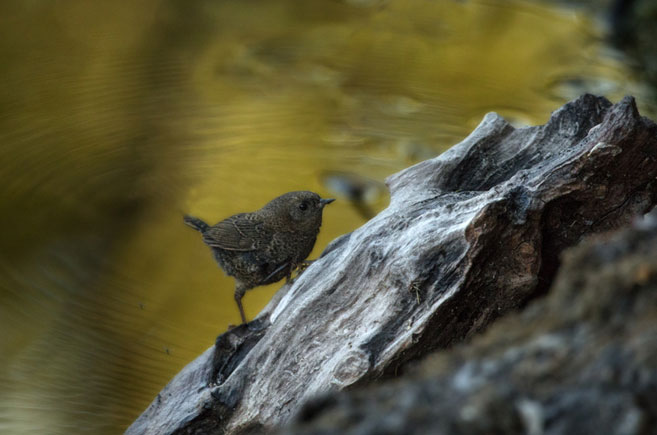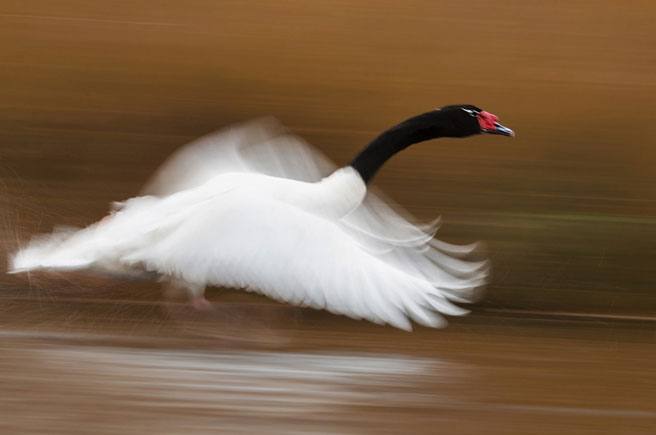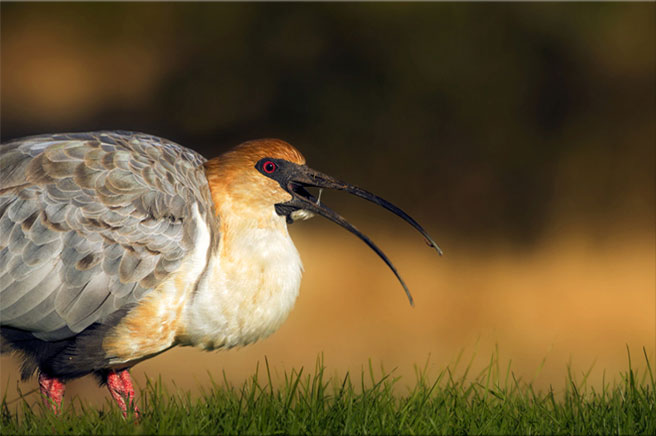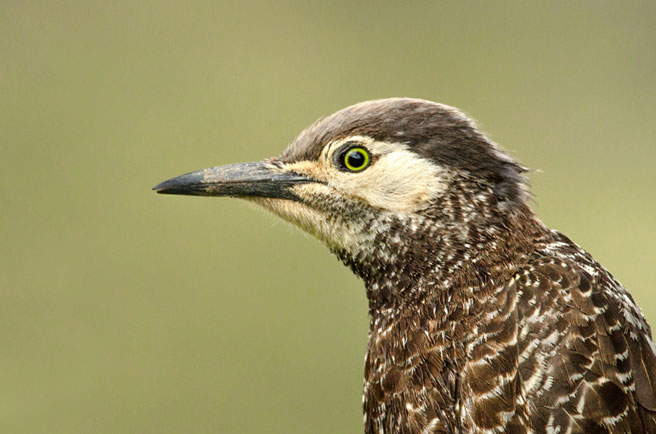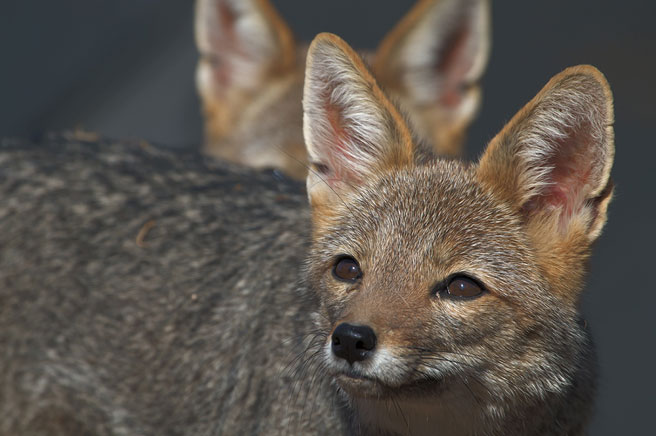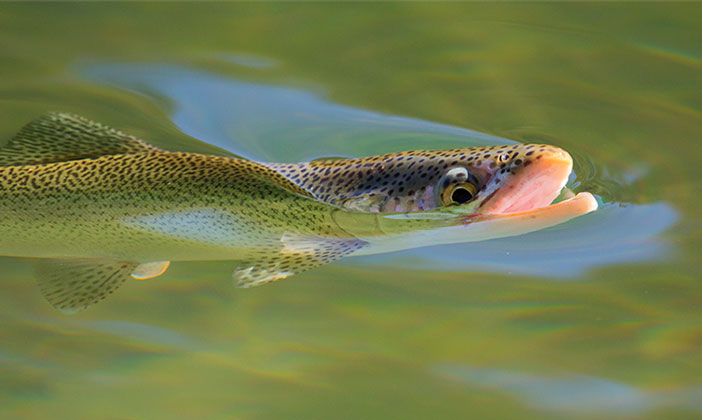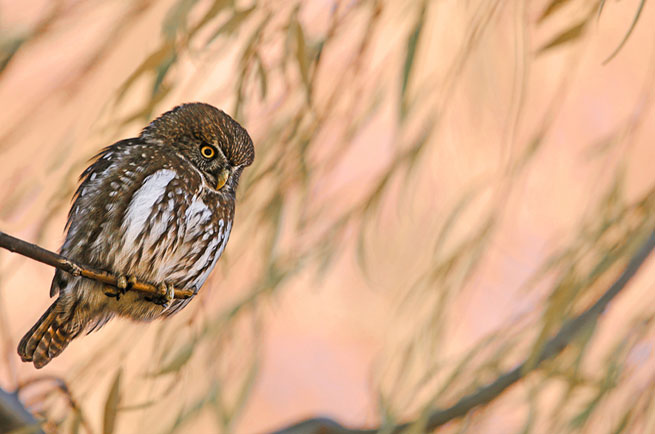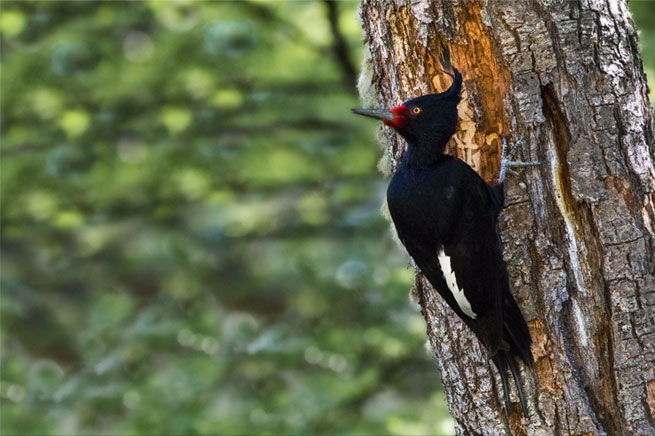 Going for a walk, watch the birds, is a passion that goes together with the enjoyment of the beauty of nature and the hope of capturing it in a photo. We like to walk recognizing plants and animals, introduce ourselves in the complex world of their relationships.
We offer photographic advice and we show you the little secrets that each environment keeps, with simple cameras you can make beautiful photos.
Our guides are Valeria Clausen and Iván Hoermann, companions of 20 years of adventures and photos in our National Parks, in which Iván worked as a National Park Ranger in Perito Moreno, Iguazú, Laguna Blanca, Los Alerces, Otamendi and Antarctica in Orcadas Base. South. Iván is also Bird Watch Guide of Los Alerces National Park.
---
Go to another experience